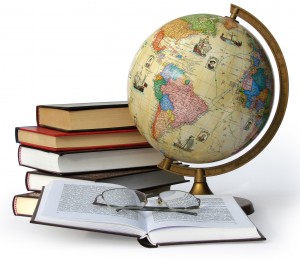 Access Languages is an established full service translation and interpretation agency. We have served the Michigan area and nationwide since 1999 and have a large and solid base of translators, interpreters for countless languages and dialects.
Access Languages has continued to grow with both clients and interpreters and is actively providing professional interpreting and translation services throughout the Detroit metropolitan area and nationwide. Our clientele spans a wide range of industries covering various sectors. We are focused on providing integrated services that enable us to deliver all forms of interpretation and translation services to you and ensure satisfaction.
Whether you need an interpreter for a conference, a deposition, court, detention facilities, attorney-client meeting, health care, documents translated, or any other purpose, we provide highly qualified language professionals in consecutive and simultaneous to smooth your way in all your forays across the language barrier. We are proud of our highly trained team from all over the world.
What Makes Us Unique?
We are committed to providing solutions whenever language creates a barrier to effective communication.
Flexibility. We adapt our process to meet the needs of each client.
Proven track record of our success with our translators and interpreters.
We reduce overhead costs to remain cost effective to your business.
Please contact us to learn more about the many ways we can assist with your translation projects.